HONEY NEVER SPOILS
When sealed in an airtight container, honey is one of the few foods known to have an eternal shelf life.
There are even reports of edible honey being found in several-thousand-year-old Egyptian tombs.
Honey's longevity can be explained by its chemical makeup:
The substance is naturally acidic and low in moisture, making it an inhospitable environment for bacteria.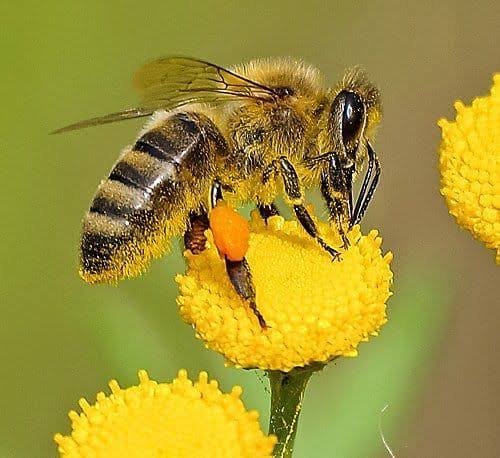 FOR BEES, A LITTLE HONEY GOES A LONG WAY
On average, a honey bee produces 1/12 of a teaspoon of honey over the course of its life.
To put that into perspective, two tablespoons of honey would be enough to fuel a bee's entire flight around the world.