Fodder banks is a structure for storing forage of high-quality fodder species like legumes and grass.

The goal is to maintain healthy productive animals even in drier seasons.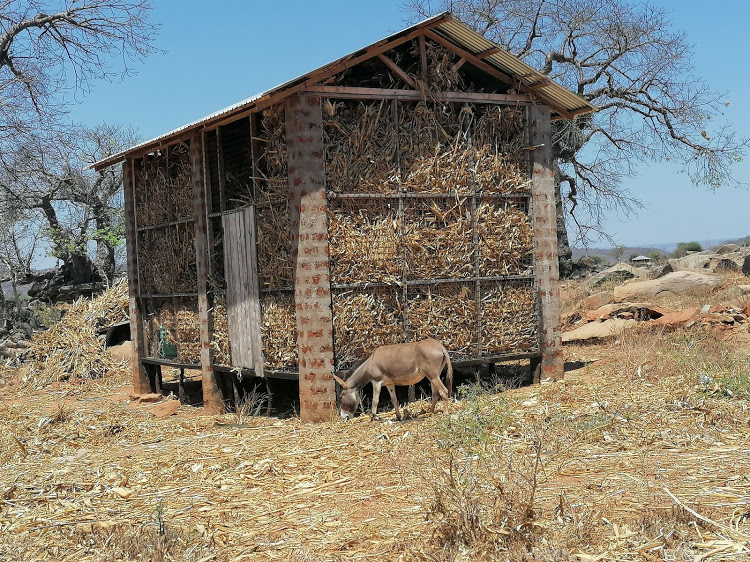 They can be utilized all year, but are designed to bridge the forage scarcity of annual dry seasons.
Fodder banks do not provide 100 per cent of feed requirements, but supplement the available dry season forage.