You can now order items directly from AgriMarketForum via Email Contact e.g for Honey
The AgriMarketForum platforms using domain Mkulima Online are safe and free to use.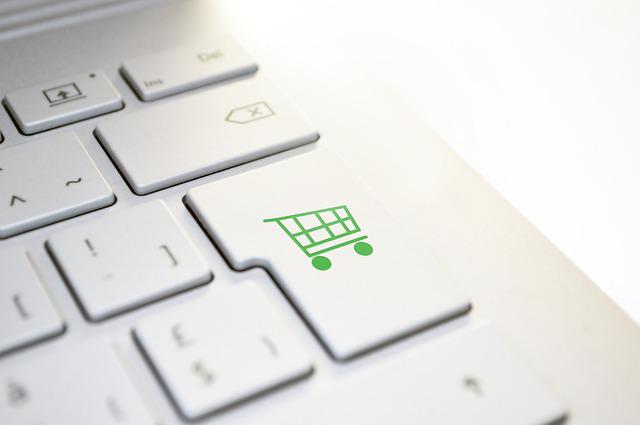 As the world is changing very fast into e-commerce and online shops we need to embrace online shopping and online marketplaces.
The AgriMarketForum platform is a service free for use by those in the agri value chain.
We welcome suggestions on how to improve our platforms.
The above example is how you can use the email contact form to contact sellers via email directly.